This conference is supported by TÜBİTAK.
Çesme
The Çesme Peninsula, lapped by the waters of the Aegean Sea, lies west of Izmir province, in Turkey's Aegean region. Çesme was captured from the Byzantines by a Seljuk in the 11th century AD. The area is competing with Bodrum for its beaches and sea, as well as the nightlife and windsurfing, making it a popular holiday destination in Turkey. It is possible also to get to Greek island Chios (Sakiz) with regular daily ferries. Çesme has an international harbor linked to Izmir with a superb highway (80 kilometers – 50 miles).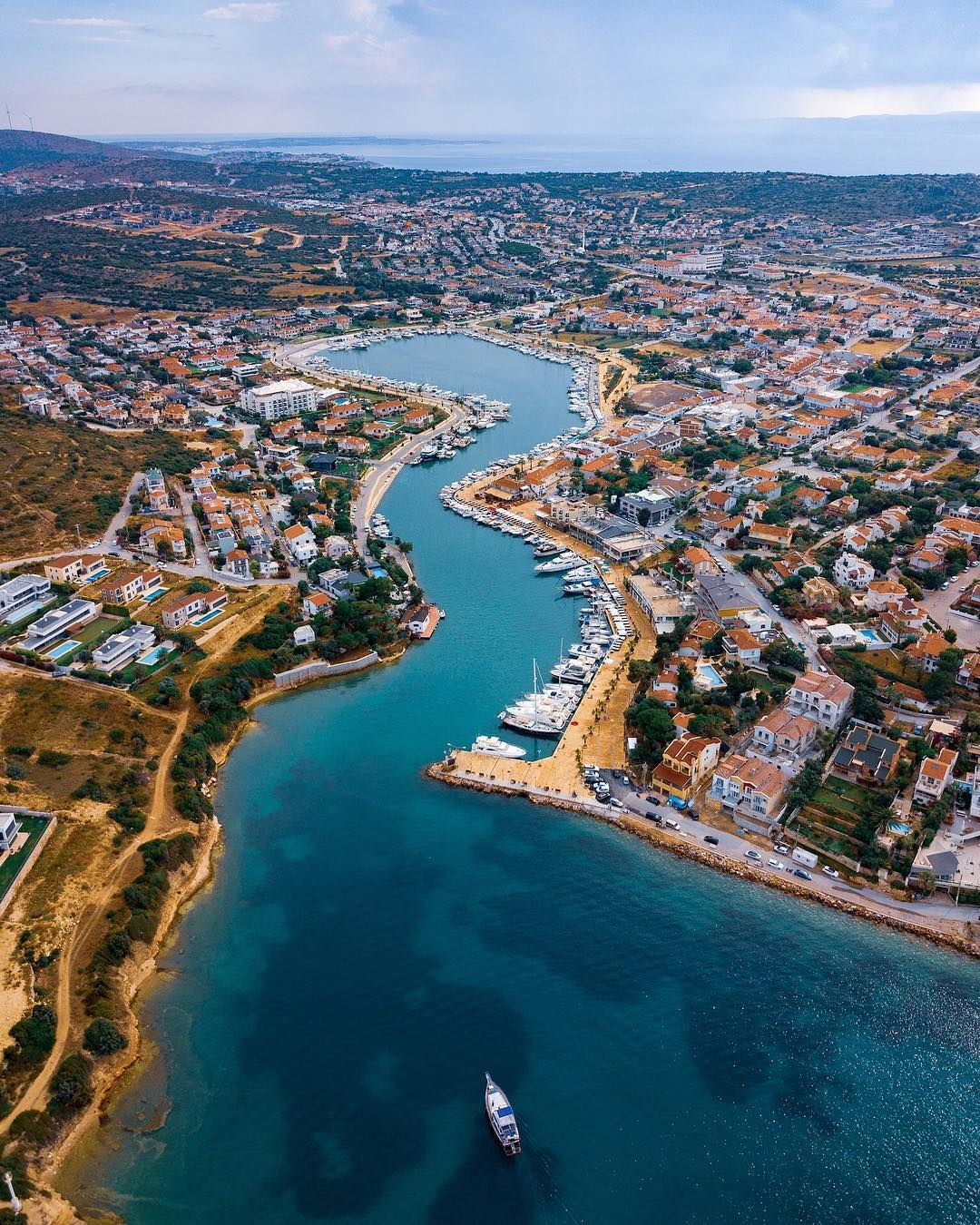 Ephesus (Efes) was a city in  ancient Greece on the coast of Ionia, 3 kilometres (1.9 mi) southwest of present-day Selçuk in İzmir, Turkey. The city was famous in its day for the nearby Temple of Artemis (completed around 550 BC), which has been designated one of the Seven Wonders of the Ancient World. Its many monumental buildings included the Library of Celsus and a theatre capable of holding 24,000 spectators.