This conference is supported by TÜBİTAK.
This conference is sponsored by: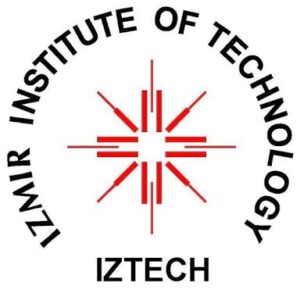 The İzmir Institute of Technology (IZTECH) is a Turkish state university established in 1992 to offer higher education and carry out research in the fields of science and technology. The medium of instruction at our institute is English. The campus relocated from the city center to the seaside town of Urla, İzmir in 1999. Within Turkey, the university is known as "İzmir Yüksek Teknoloji Enstitüsü," abbreviated as "İYTE" and its international name is İzmir Institute of Technology, or "IZTECH" for short.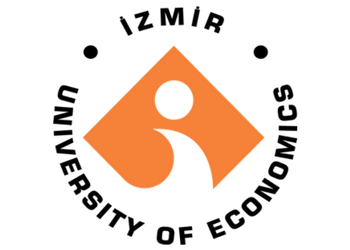 Izmir University of Economics was established officially with 2 faculties, 5 schools, and 2 graduate schools pursuant to Law No.4633 published in Official Gazette No. 24373 and dated April 14, 2001. Total of 464 academics, 59 of whom are foreign nationals, work at Izmir University of Economics which has almost 10 thousand students. Izmir University of Economics, which offers 28 associate degree programs, 35 undergraduate programs, 30 masters programs, and 6 PhD programs, continues to take firm steps towards its progress.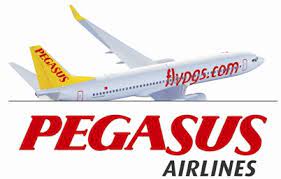 Pegasus Airlines is a Turkish low-cost carrier established in 1990 in Istanbul with bases at several Turkish airports. The company, which organizes domestic and international flight campaigns throughout the year, has a fleet of more than 75 aircraft and is constantly making new purchases. It is one of the fastest growing airline companies in Europe.

As an internationally competitive Engineering and Manufacturing Service provider, AYESAŞ offers best valued solutions in air defense systems, advanced electronics assemblies for naval and airborne systems and safety critical avionics & embedded software.

Architecht, established in 2015 as a 100% subsidiary of Kuveyt Turk Participation Bank, revealed a brand new vision when it was understood how the main banking applications developed within the group companies to which it is associated turned into competitive advantage. Later, it was decided to spread this technology all over the world. It aims to develop financial digital projects align with customer needs by using recent and robust technologies, then to transform these projects into global projects