This conference is sponsored by: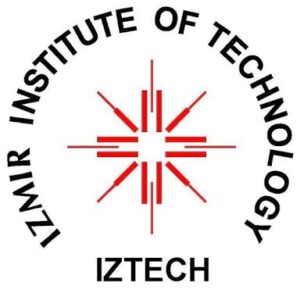 The İzmir Institute of Technology (IZTECH) is a Turkish state university established in 1992 to offer higher education and carry out research in the fields of science and technology. The medium of instruction at our institute is English. We are currently the only internationally distinguished advanced technical university in Turkey. We established graduate programs in 1994 in the center of İzmir and began admitting students to undergraduate programs in 1998. The campus relocated from the city center to the seaside town of Urla, İzmir in 1999. Our institute owns approximately 8,600 acres of land, 32 acres of which are currently dedicated to education and research. Within Turkey, our university is known as "İzmir Yüksek Teknoloji Enstitüsü," abbreviated as "İYTE." Our international name is İzmir Institute of Technology, or "IZTECH" for short.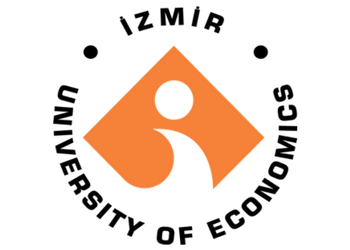 Izmir University of Economics was established officially with 2 faculties, 5 schools, and 2 graduate schools pursuant to Law No.4633 published in Official Gazette No. 24373 and dated April 14, 2001. On July 1, 2001, it moved to its current campus on Balçova with the support of Ahmet Piriştina, the Metropolitan Mayor of Izmir at the time. Starting its education journey with 288 students, Izmir University of Economics, which carries the status of being the first foundation university of the Aegean Region, became one of the most preferred universities across the nation and produced 16 thousand 200 graduates so far. Total of 464 academics, 59 of whom are foreign nationals, work at Izmir University of Economics which has almost 10 thousand students. Izmir University of Economics, which offers 28 associate degree programs, 35 undergraduate programs, 30 masters programs, and 6 PhD programs, continues to take firm steps towards its progress.