JAYAKUMAR K R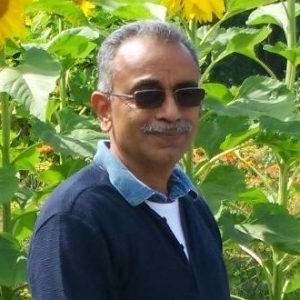 Dr. Jayakumar has three decades of experience in the areas of software quality, software testing, information security, software development and management. He has worked for organizations such as BARC/ Tata Institute of Fundamental Research, Best & Crompton and Ramco Systems.  He currently heads Amitysoft Technologies, an organization providing training services and quality assurances to some of the major software houses across India.
He has developed several software products including India's first ERP product in early 90's. He is a pioneer in setting up a Quality Assurance (QA) services business in India. Dr. Jayakumar represents India to the International Advisory Council of COSMIC (Common Software Measurements International Consortium), Canada and he has acted as a resource person for UNESCAP, a United Nations agency for promotion of International Management Standards for ICT Development.
Dr. Jayakumar holds his Ph. D in software engineering from Ecole de technologie superieure – University of Quebec (Canada) and he possesses several professional certifications. He has published papers in International conferences on various aspects of Software.