Rui Chen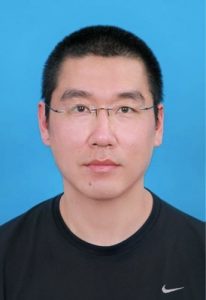 Chen is a certified Cost Estimation Engineer and a Level 2 National Psychological consultant.
After gratduating from the PLA Information Engineering University, Chen served in a military department, mainly engaged in military research and management, cost estimation, information demonstration, review and development.
Chen started to promote Agile development management in software development, process improvement and continuous delivery after 2009 in several internal project teams.
After retiring from the military, Chen is mainly responsible for financial business project demonstration and cost estimation in Urumqi. Now he is working in Urumqi Big Data Industry Development and Investment company.